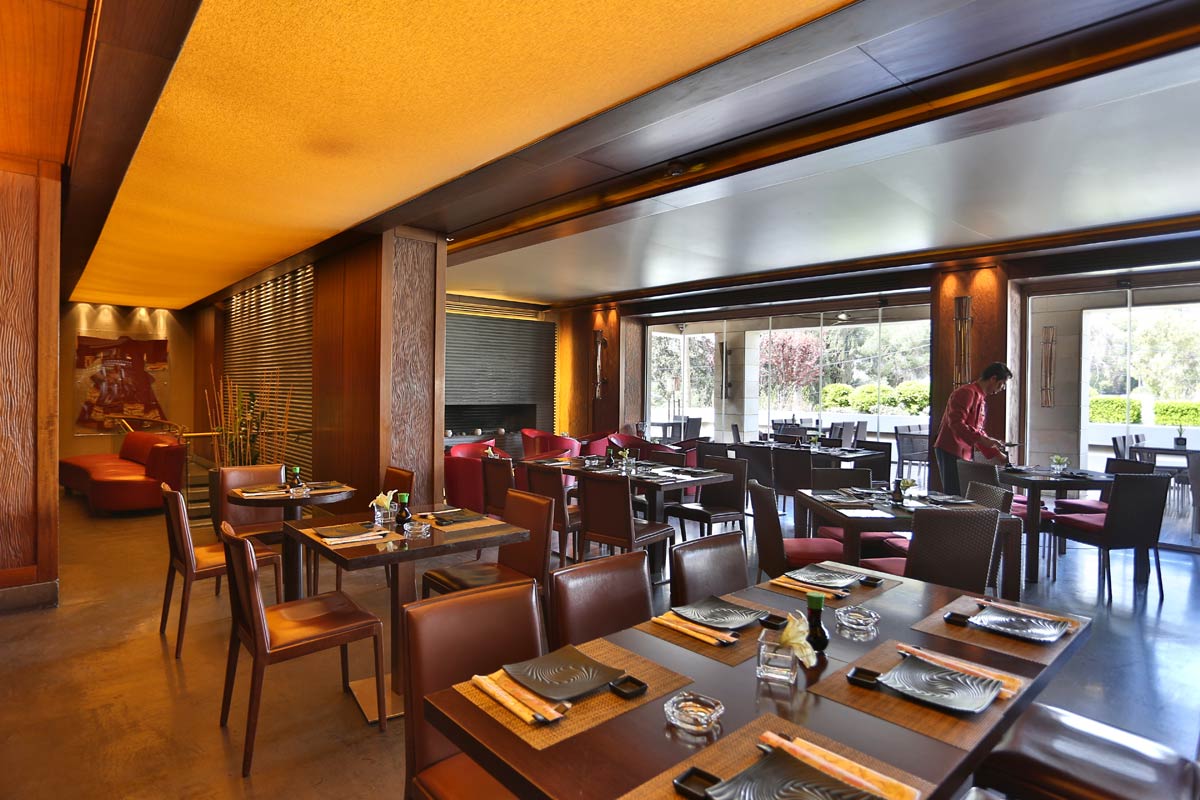 About
Yoshi is a contemporary casual and relaxed all day Asian restaurant for all occasions with a beautiful interior comprised of wood paneled walls, banquet seating, fine art, contemporary fireplace, wood decked summer terrace and brass and bamboo fittings.
The dining experience is complemented by freshly prepared Asian food with light Dim Sum, authentic tepanyaki and Asian platters, with delicately prepared sushi created live at the Sushi bar where seating is available.
Yoshi is a relaxing place to enjoy lunch, afternoon Japanese tea on the terrace, which operates during fair weather, or for dinner.
The restaurant has a non-smoking area.
Opening Hours:
Sat. to Fri.: 1:00 pm – 11:30 pm
Menu
The word Yoshi has more than one meaning in Japanese and we like to use this particular meaning: 'best' or 'doing things better'! The menu has persistently delivered scrumptious Asian specialties comprised of salads, dim sum, sushi, gunkan, maki, temaki, teriyaki and teppanyaki specials. Pick and choose from our menu to enjoy exquisite Asian flavors in the heart of Amman.
View menu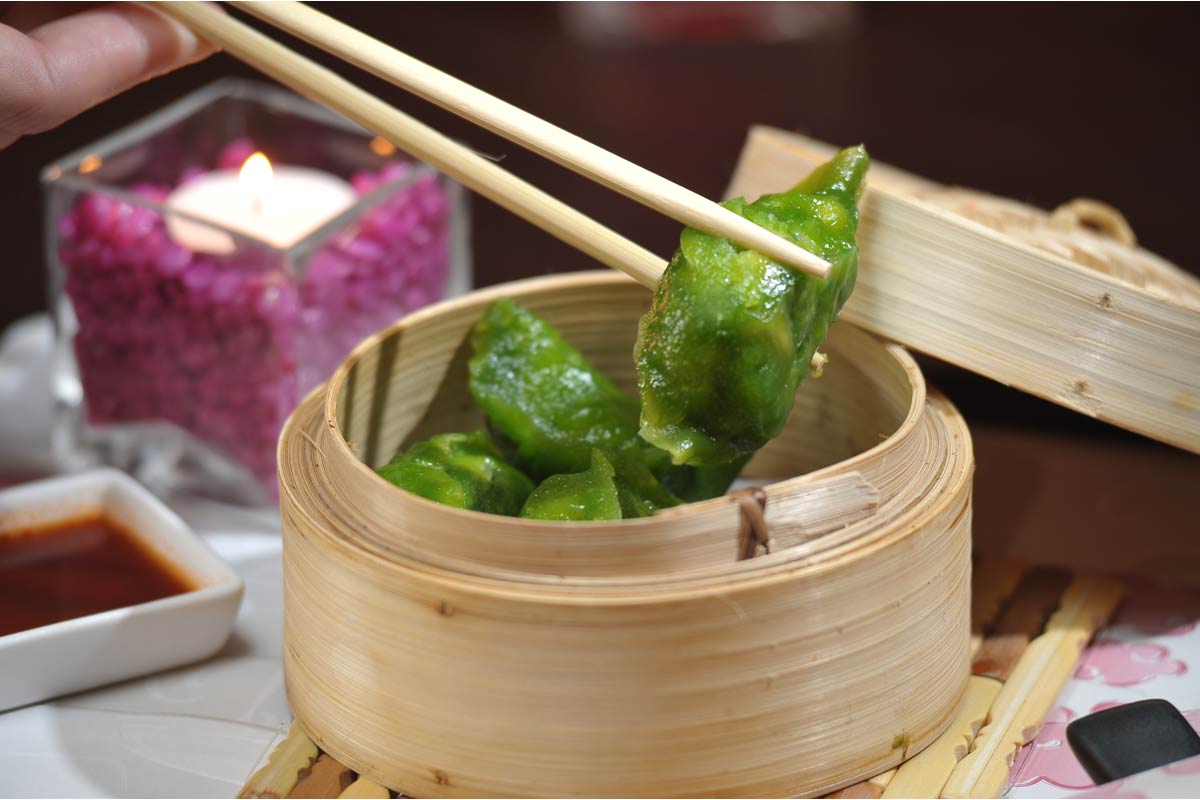 TripAdvisor review on Yoshi 14th May, 2017

"Favorite Sushi. Delicious food and excellent service. The patio during summer time is beautiful."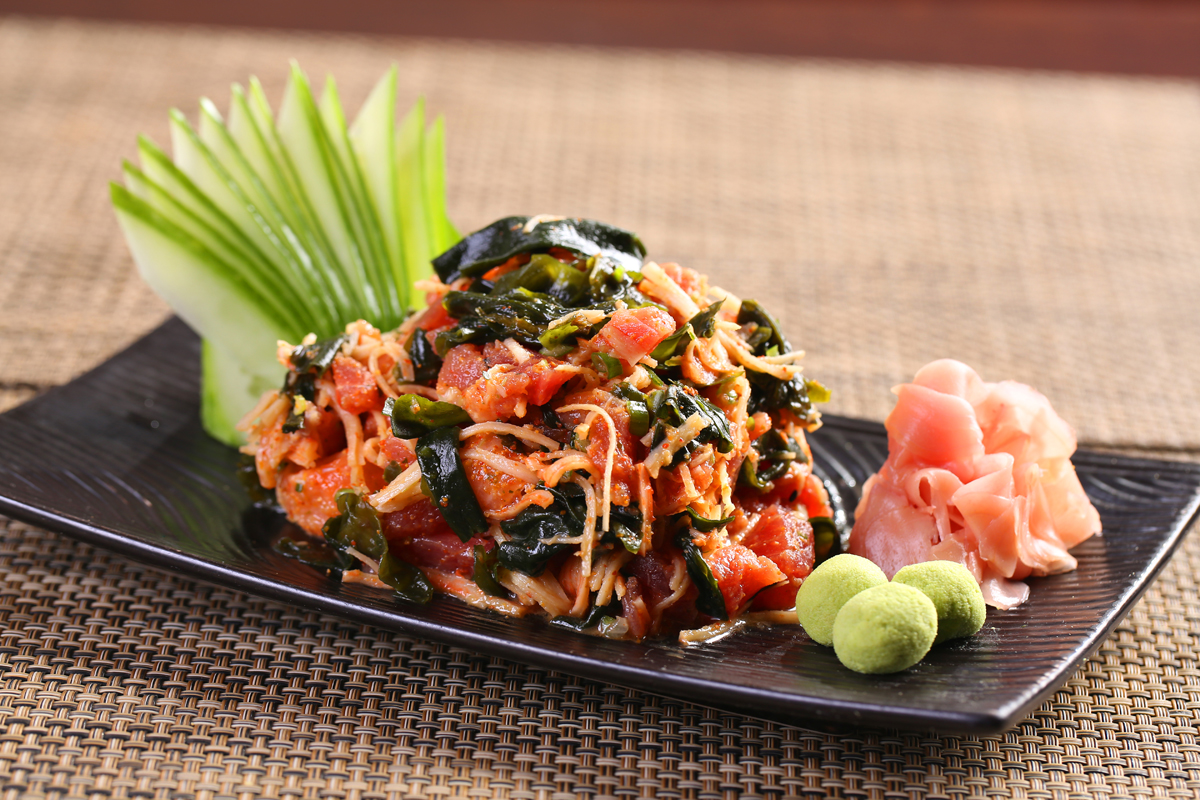 Reservations
Yoshi enjoys a contemporary and slick atmosphere ornamented with hints of red, pink and earthy colors. Our indoor seating is divided into various areas incorporating a small sofa space next to the fireplace, live sushi bar seating, a smoke-free area and regular tables encompassing the restaurant. During fair weather Yoshi has a wonderful decked outdoor terrace, which has regular tables and an outdoor lounge area as well. Make sure to specify where you'd like to be seated! Enjoy!
Make a reservation
Opening time
Sat. to Fri.: 1:00 pm – 11:30 pm